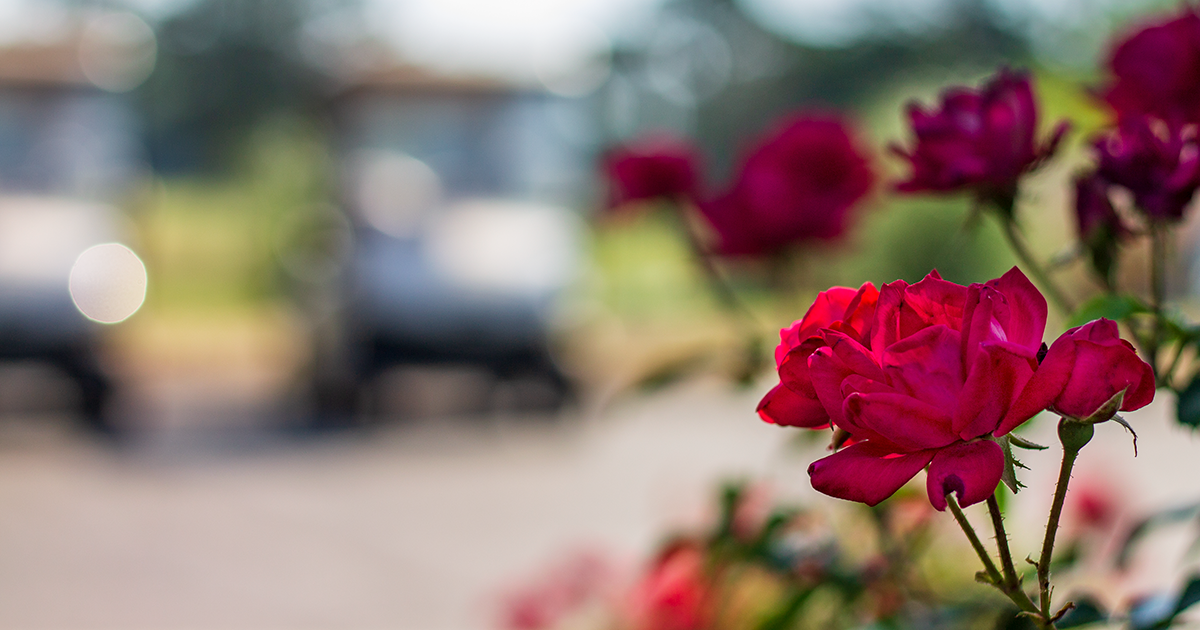 Lancaster Open Golf Tournament
Come play in the Lancaster Open Golf Tournament for two rounds of friendly competition. To be eligible, players must have a GHIN Handicap in Springs Golf system.
Championship Men's Division – Blue Tees
A Division – White Tees
Senior Division (50 and older) – Silver Tees
Super Senior (65 and older) – Gold Tees
Ladies' Division – Red Tees
Entry Fee: $60 for members, $100 for non-members
Deadline for entry is August 12.